2023-2024 Cultural Series
Please check back often to see more Cultural Series dates as schedules are finalized.
November 19 – 4:00 pm
"Trio Niche"

Susan Via – Violin, Sarah Glosson – Cello, Thomas Marshall - Pianoforte
Trio Niche specializes in historically-informed performance of music from the Classical period. This fortepiano trio was formed by seasoned baroque musicians (of the Wren Masters, Colonial Williamsburg's Governor's Musick, and others) to bring a historical sensibility to repertoire from the turn of the nineteenth century. Using a fortepiano that is a modern replica of an 1805 Walther instrument built by Paul McNulte, and both nineteenth-century violin and cello played with reproduction "transitional" classical bows by Eitan Hoffer, this ensemble brings to life the sounds of the salons of Jane Austen's Bath and Thomas Jefferson's White House.
December 17 – 10:00 am
Advent Lessons & Carols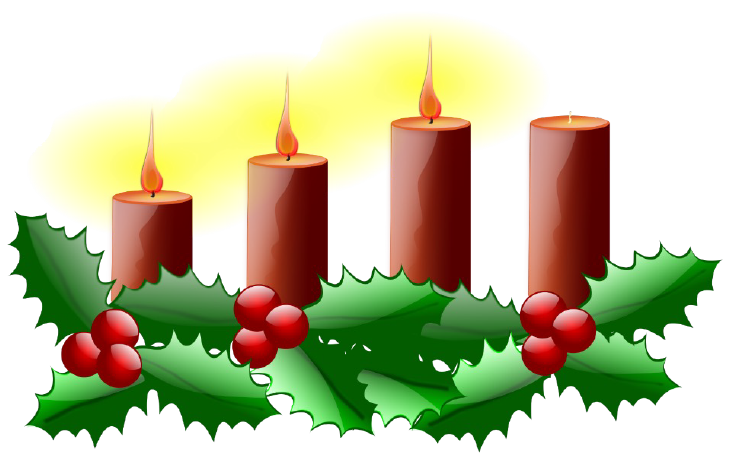 April 21 – 4:00 pm
"James River Ringers"
Though the group has officially been in existence since September 1997, some of the members began ringing together two years earlier when their church choirs quit for the summer. Those "ring-a-holics" had so much fun that a decision was made to form a full ensemble. The James River Ringers was chartered as a not-for-profit organization in June of 1998. Members have come from all parts of the Richmond metropolitan area, Williamsburg, Fredericksburg, and Harrisonburg.