The commission works for Christian formation, growth and fellowship of parish children and youth and their participation in parish life and ministry.
A top priority of this congregation is their nurture in the faith and their fellowship among themselves and within the entire congregation.
This includes:
Sunday School
Youth Group
The youth portion of Confirmation.
children/youth Lent and Advent programs
nursery
participation in worship services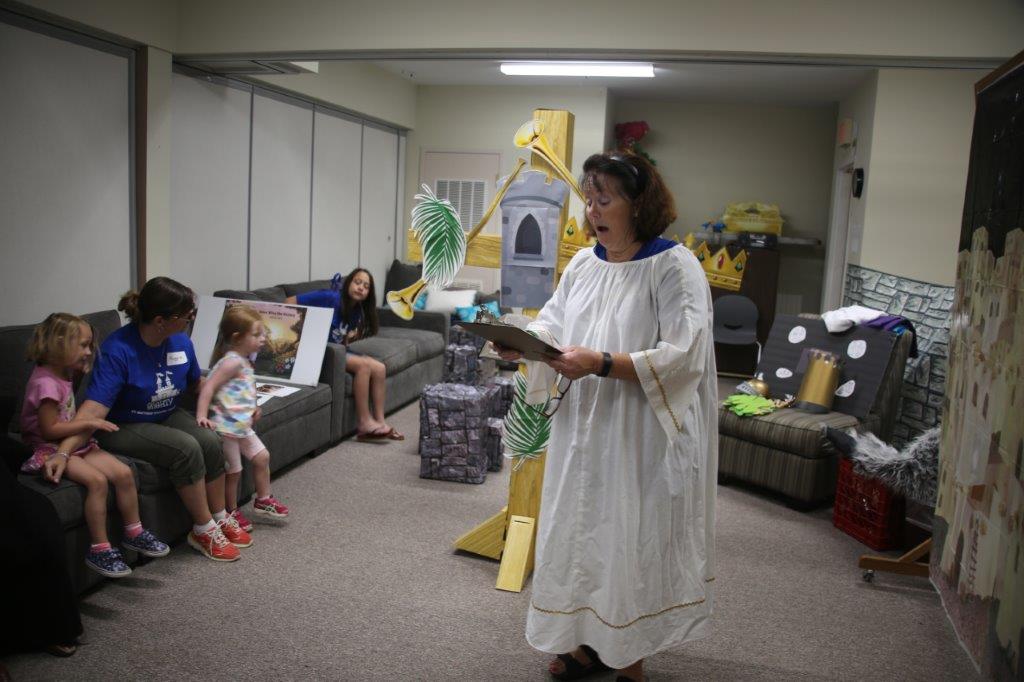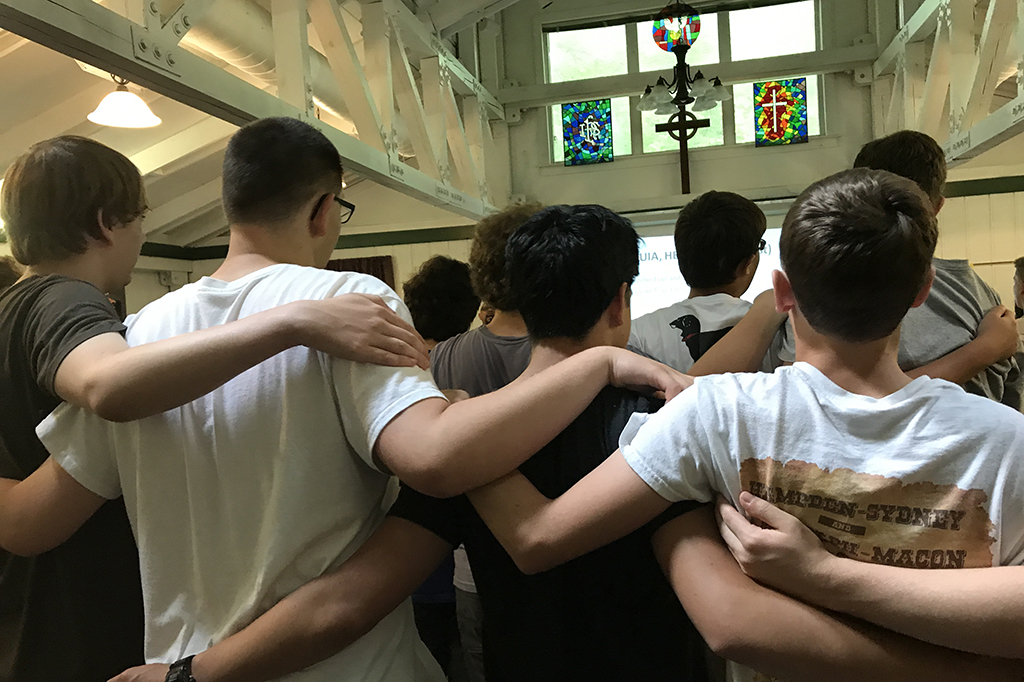 The Director of Formation Ministries for Children & Youth assists the work of the commission by exercising day-to-day coordination of the Christian Formation programming.
Christmas Pageant 2021
Thank you to all our participants, who did a fantastic, creative, and fun job in their performances - bravo! If you missed our Christmas Pageant on Christmas Eve:
Click here to view the video and pictures from the pageant.